At the core of our business is growing and producing, what we believe to be an amazing produce.
Farming is not only etched in our family history, but it's in our DNA and we love what we do. We are so lucky to be based in the beautiful Strathmore valley which provides perfect growing conditions.
We are part of the Angus Growers Producer Organisation. We sell to Angus Soft Fruit who sell on to most supermarkets in the UK.
We produce Strawberries, Raspberries, Blueberries, Cherries, Blackcurrants and Redcurrants
Here is a little more about what we grow: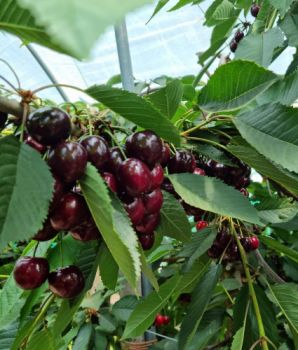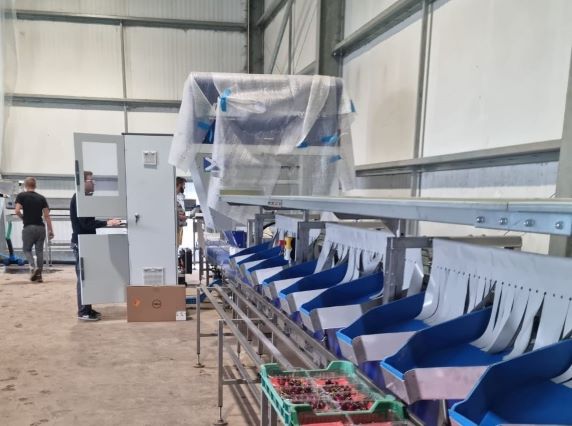 Varieties – Regina, Kordia, Sweetheart, Ferrovia, Lapins

Season – End of July till the end of August each year

We produce around 40 tons each year (and growing)

We are one of only 3 growers in Scotland and have been growing Cherries for over 8 years

All handpicked.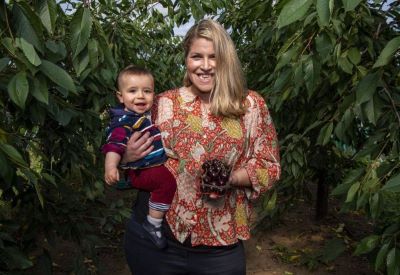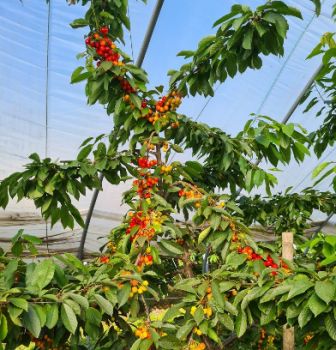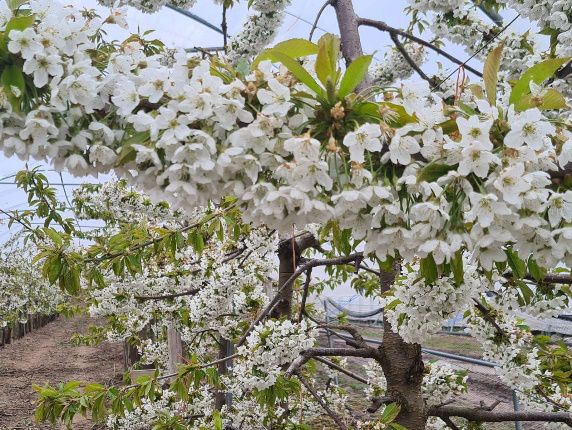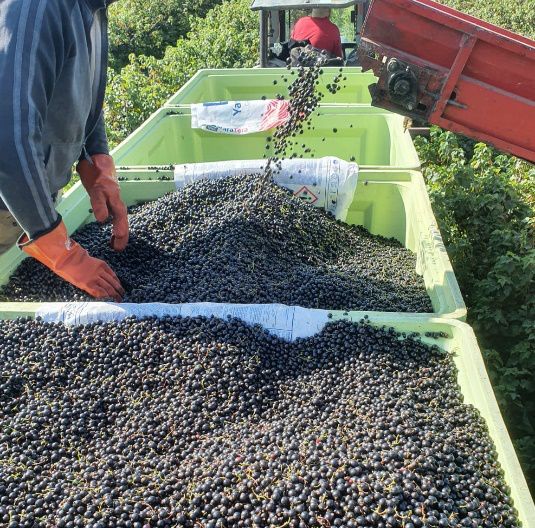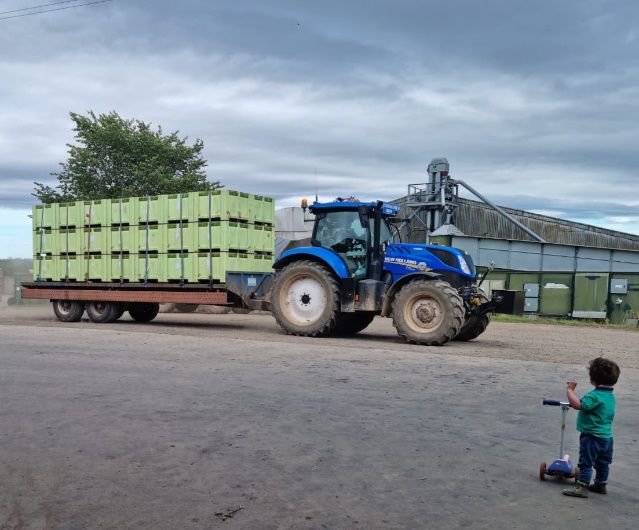 Varieties – Ben Tirran, Ben Alder, Ben Starav, Ben Lawers

Season – the month of August

Produce around 250 tonnes per year.

We sell to Suntory (Ribena) and we are one of only five Scottish Producers 

Picked by blackcurrant machine which is 30 years old and still going to strong!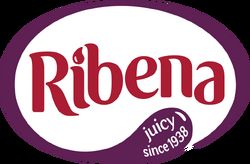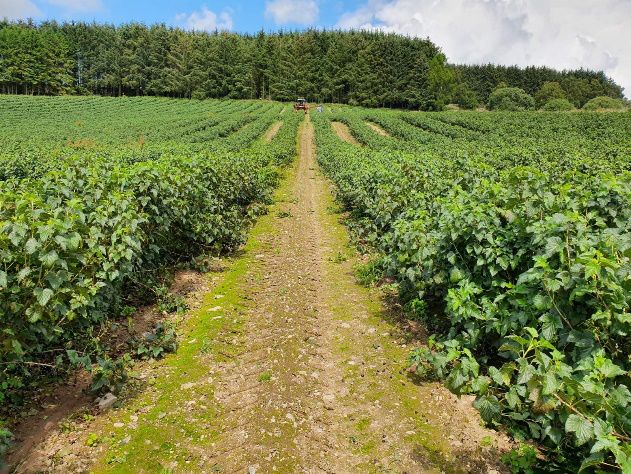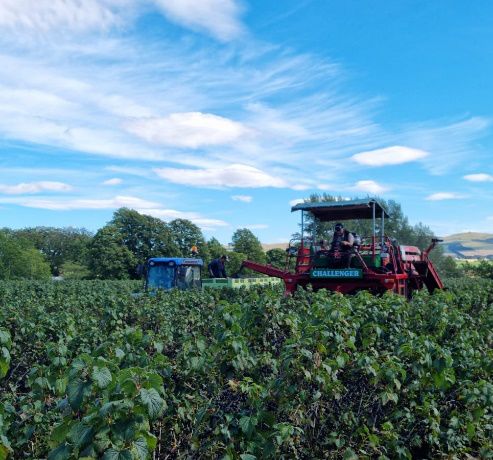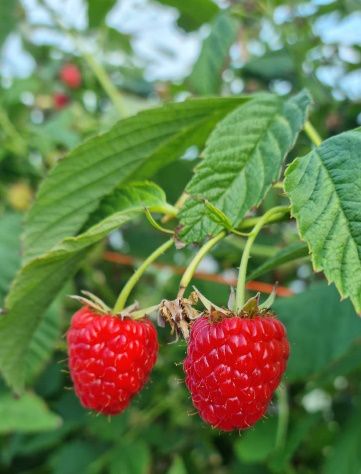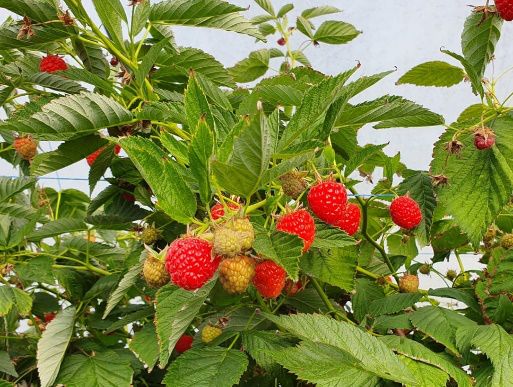 We have been growing raspberries for over 40 years, and we are passionate about the unique flavor of Scottish Raspberries

Produce around 60 tonnes of Raspberries every year.

Our main variety is Kwanza, and we trial new and emerging varieties each year.

The season for us is June till end of September.

All handpicked.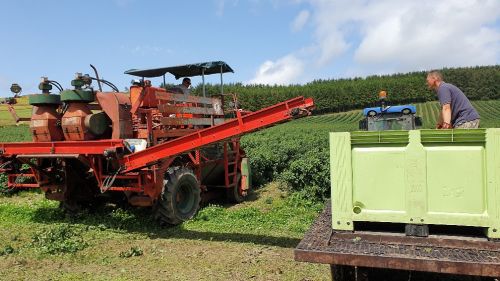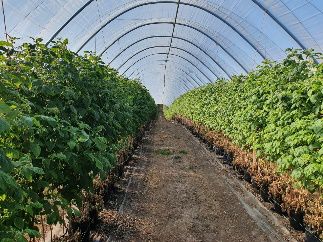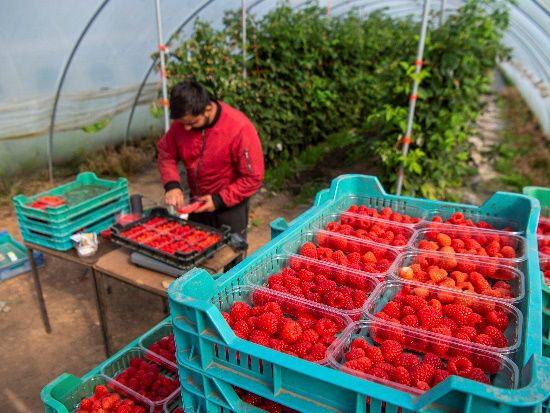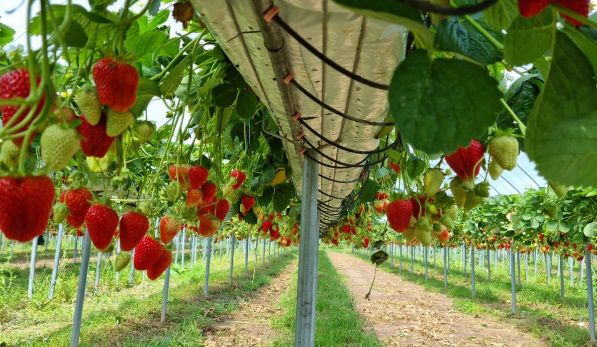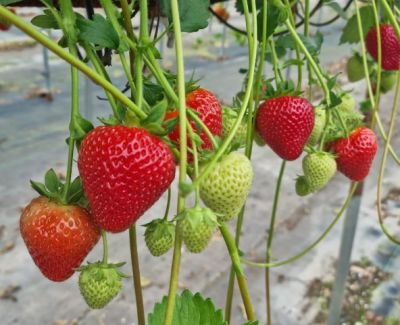 Varieties – Magnum, Karima, Murano, Malling Centenary

Produce around 130 tons of strawberries each year

Season for us is from June right through till September.

All handpicked.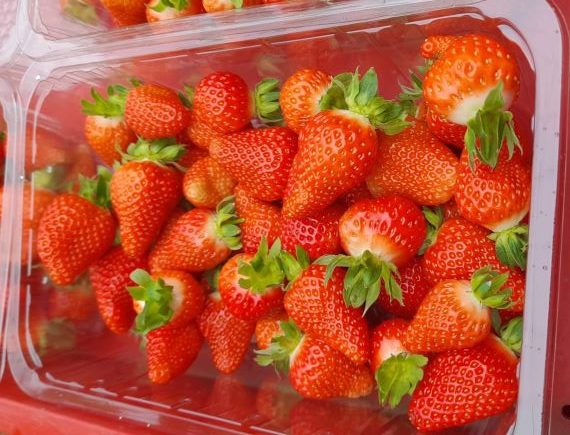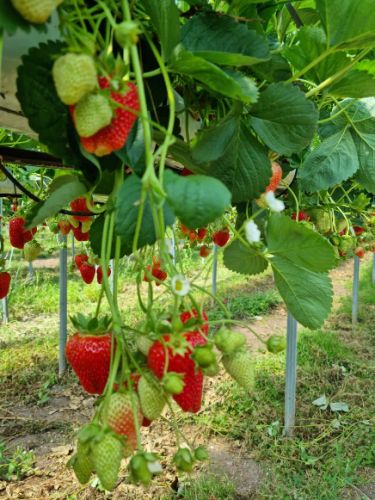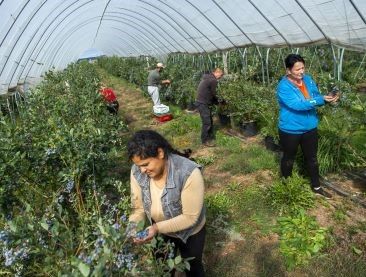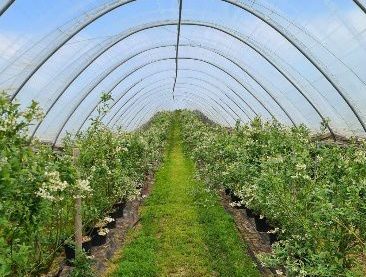 Varieties- Last Call and Liberty

Produce about 120 tonnes of Blueberries each year.

Season is from August till October

All handpicked.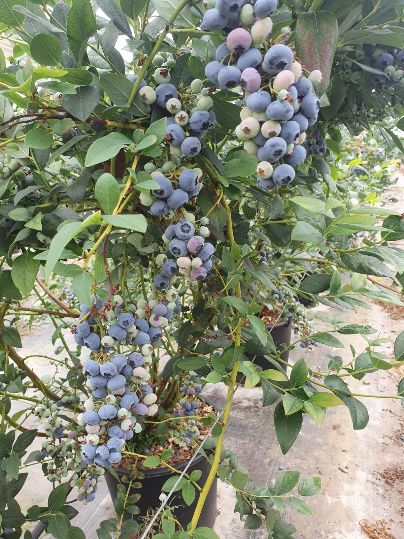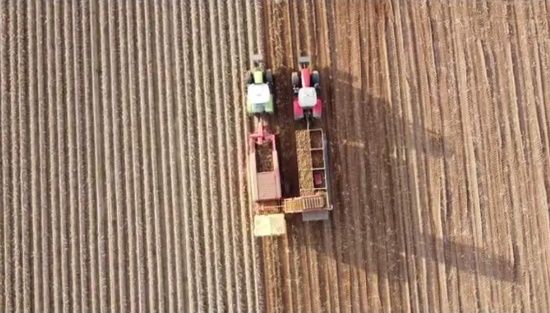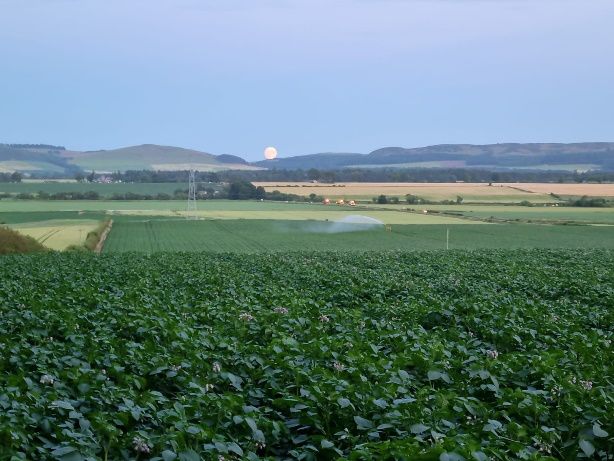 We produce Malting Barley to make whisky.

Oats

Wheat

Potatoes for Albert Bartletts