We are a leading UK grower of soft fruit and require a number of seasonal staff between May – October.

We are passionate about being an excellent employer, many people return year after year.
Should you be successful in working with us, you will be working with a diverse and hard-working group of people who are focused on working efficiently.
We believe that our people are the heart of the business – our pickers range from British, Czech, Slovakian, Bulgarian, Ukrainian and Romanian.

We are looking for motivated and enthusiastic workers.

The role will require a certain level of manual handling, so this needs to be taken into consideration. You must be able to work outdoors, and you must be in good physical shape.

You will be paid a minimum hourly rate, performance bonuses and overtime when you work over 8 hours per day or 48 hours per week.

You must have the right to work in UK (residency, presettled, settled status, or similar)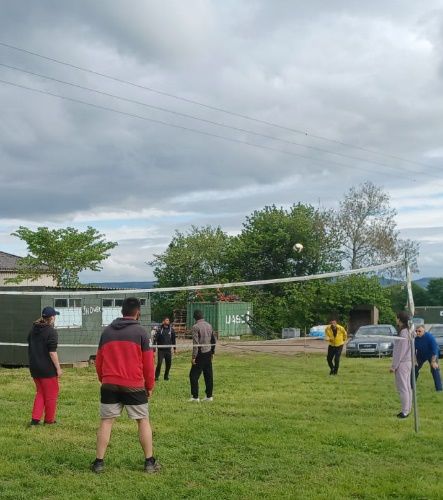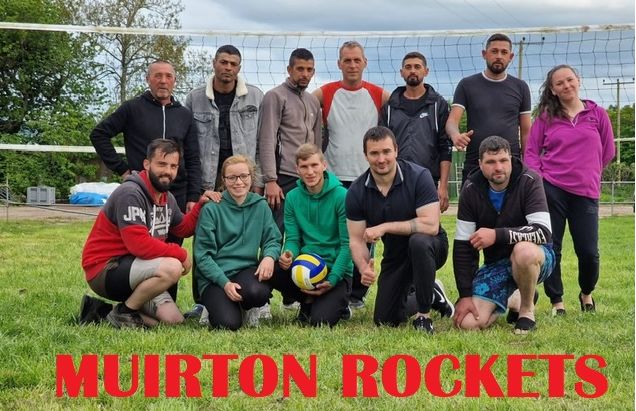 If you are interested in applying for the above positions, please send an email to muirton@petermarshallfarms.com , or send as a message via WhatsApp on 07753418911.
Our accommodation on the farm is well located with excellent local amenities and transport links.  There is a Scotmid, Post Office and Coop within walking distance of the camp in Alyth.
We run the payroll monthly, but we offer advance payments on a weekly basis. We comply with the Scottish Agricultural Wage Board and National Minimum Wage Legislation.
Starting times vary according to crop and weather;
Typical starting time is 7am with a finish time of 3:30pm.

Some days we start as early as 5am, but this means we finish earlier.